Specialty / Description
Same day delivery for lower mainland BC, set prices for half OZs at $50 to $70. Quality ranges from AA-AAAA. Points for every purchase as well as giveaways and contest.
Province:
BC
Coupons:
No data available.
Payment Methods
EMT Cash for same day delivery
Contact
Email: cityroots@protonmail.com, Discord: @city roots#4509, 1-604-753-8095
You are not logged in - click
here
to sign in!
Incentive review but always honest review and opinion * Belle grosse buds collante et avec une couleur assez « deep green » comme tout les Tuna strain que j'ai essayer jusqu'à cet date . Odeur vraiment agréable lorsque casser en deux i mean ça sent la grosse moufette avec un odeur de tho
...
n mais pas désagréable, sa pue mais du bon côté. Le buzz cogne assez , genre de strain que tu te fume un bon gros joint juste avant le dodo ou le soir bien écrasé sur l'divant. Ça goûte ce que ça sent c'est vraiment musky/pungent et j'aime vraiment ça c'est mes terps préférés. Le produits brûle bien avec une cendre bien correct blanche qui tire sur une teinte de gris . Ça pas été long après seulement 3 puffs un oring est apparu sur mon joint jusqu'à la fin de celui-ci. Je l'aime bien c'est vraiment mon type d'indica avant le dodo ça buzz bien mais fort.

1d ago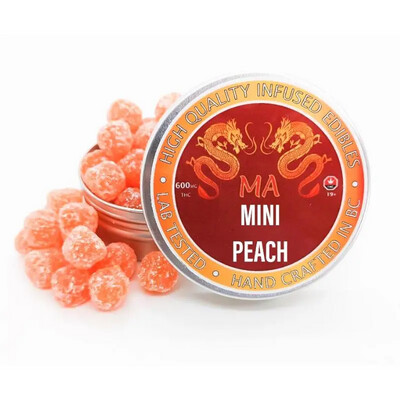 12d ago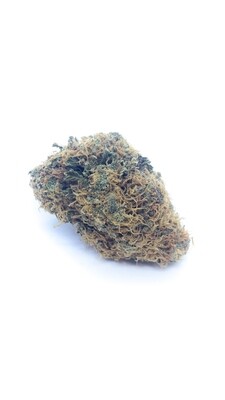 12d ago