Specialty / Description
Small batch craft flowers/Bubble hash rosin
Province:
ON
Payment Methods
Interac EMT
Contact
Discord: NaturesFire#7232, Email: naturesfire@outlook.com
You are not logged in - click
here
to sign in!
only tried a small dab so far but the smell is an intense fruity/ sweet smell. The flavor was kind of muted unfortunately but a hint of some fruity terps was still present. The high was definitely a creeper indica high and didn't really give any couch lock, just made my lazy, slightly disappointin
...
g but my opinion will probably change as I continue to try more of this.

Quality: 7.5

Value: 7
30d ago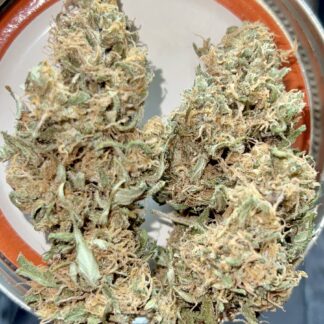 40d ago